Update – A total of 40 dead turtles have so far washed ashore on the coast of Sri Lanka in the last few days, reports NewsFirst. Over the past two weeks, more than 40 dead sea turtles & 07 dolphins washed up on Sri Lankan shores. Meanwhile a Blue whale has beached in Kayts, Jaffna. The whale was reported to be dead when beaching. The reason for the death is still unknown says PearlProtectors.
Further investigations are underway to ascertain the presence of turtle carcasses along the coastal belt stretching from Kalpitiya to Hambantota, a spokesperson for the Wildlife Conservation Department told News 1st.
Sri Lanka is currently experiencing the worst marine and ecological disaster as the cargo vessel carrying 25 metric tons of nitric acid sinks into the Indian Ocean few weeks ago.
To date The Marine Environment Protection Agency (MEPA), with the support of the tri-forces has collected over 1,000 tons of debris from 200 kilometers stretch of Sri Lanka's North-Western to Southern coastline and stored in 44 containers, including plastic nurdles stored in a hazardous waste facility provided by the Central Environmental Authority (CEA).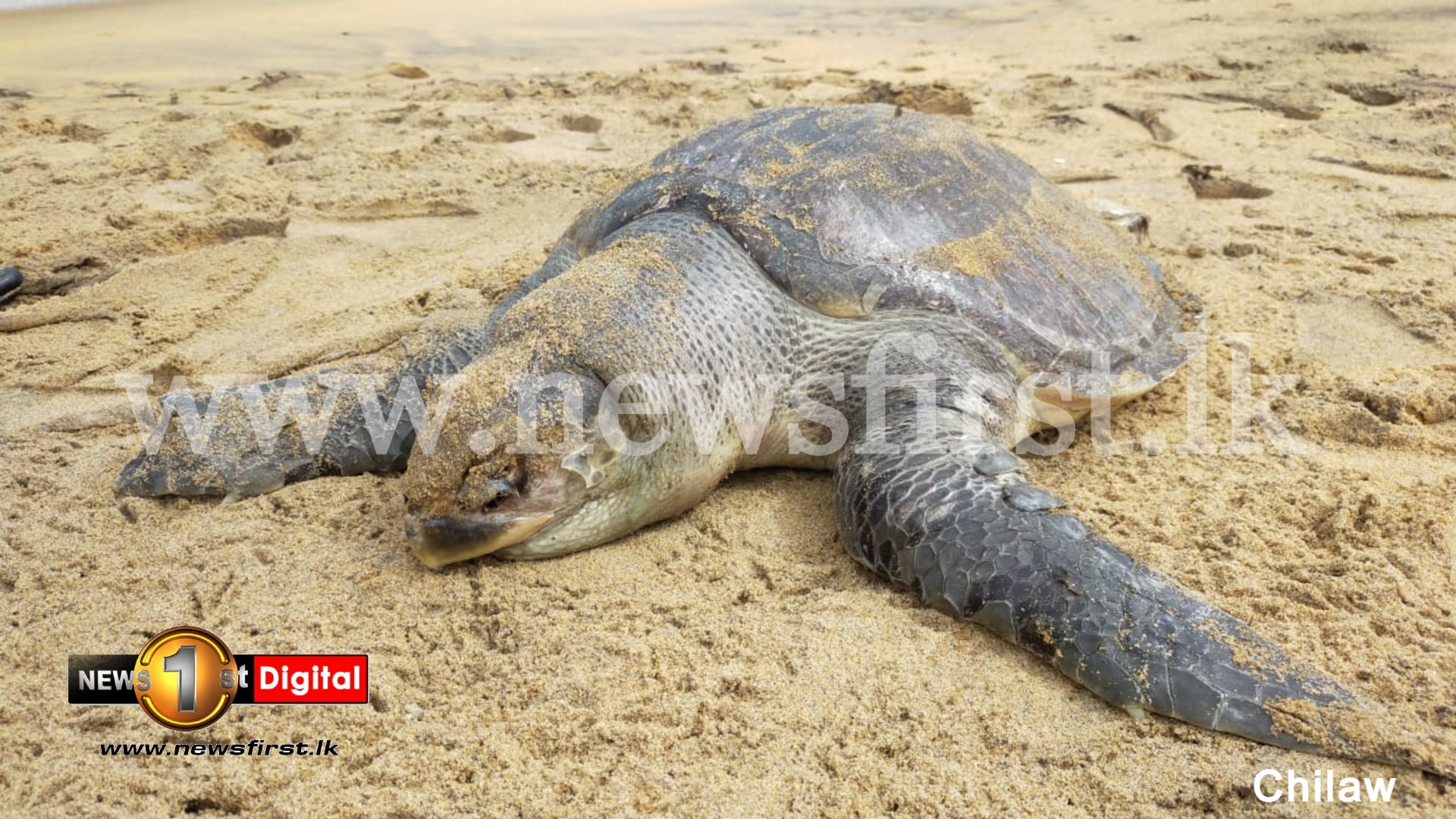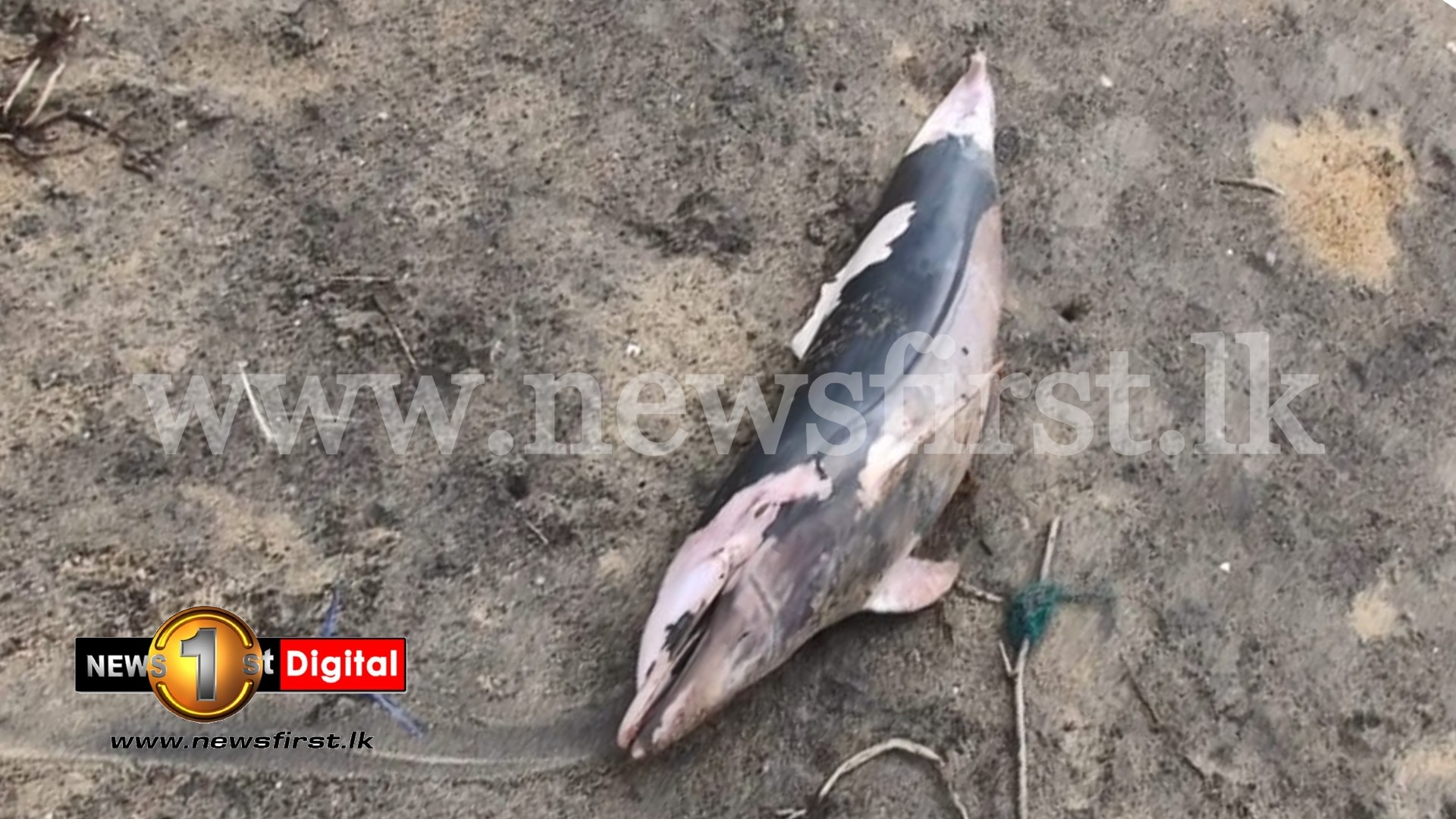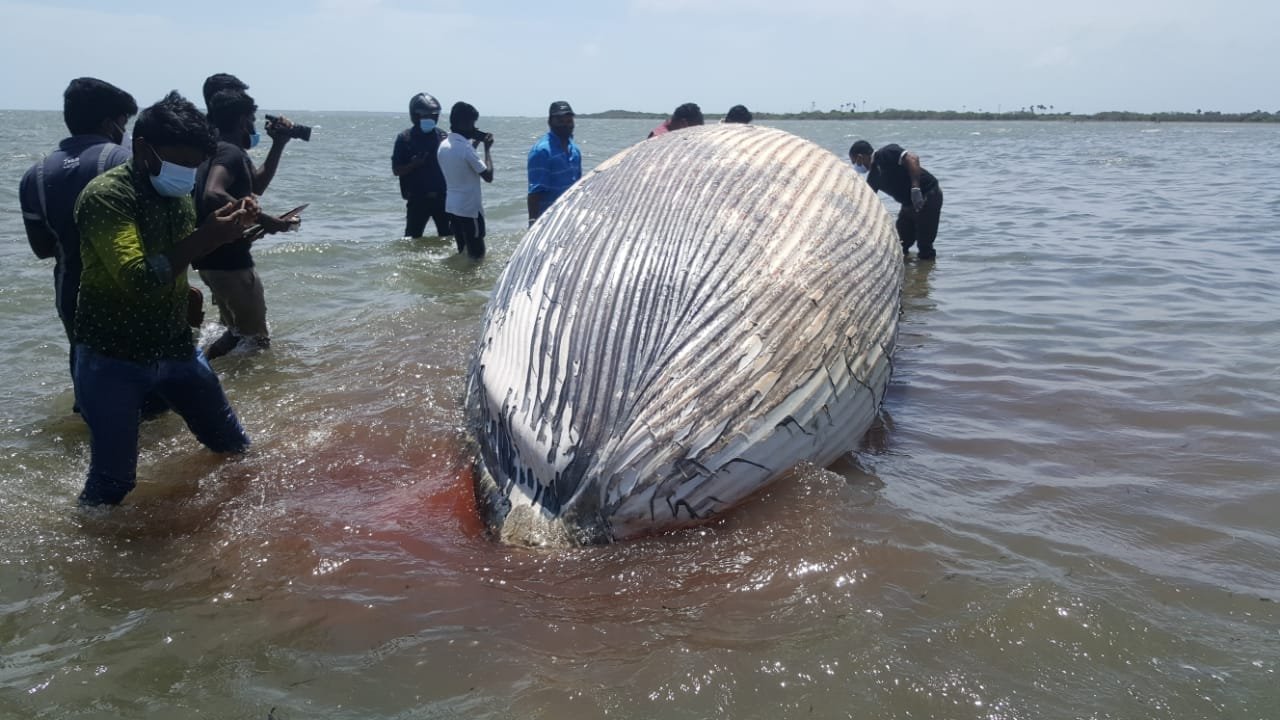 Source – NewsFirst