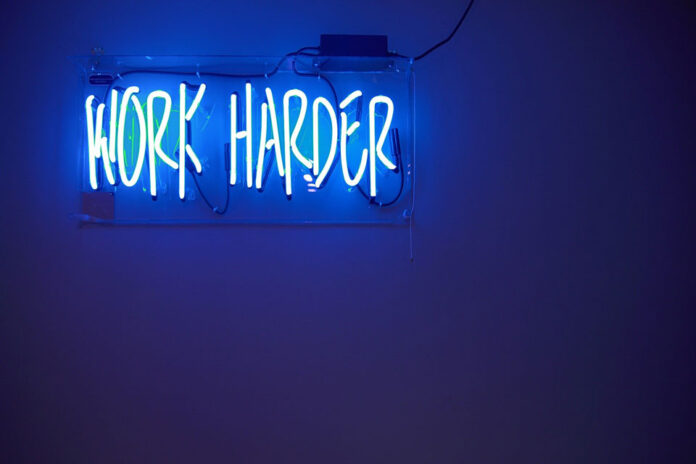 "Motivation" is not a strange word for anyone living in the world. Actually, someones' motivation is important when they are planning to do something either for personal success or as an employee. But, it seems nowadays the business owners and managing authorities are very much eagerly promoting intrinsic and extrinsic motivators in the workplaces. This is why their understanding of the benefits of motivation in the workplace to meet the objectives hidden inside vision and mission. So, we hope everyone should know what are the benefits they can avail by maintaining the best level of motivation. Thus, this piece of content may be a massive help for managers and relevant authorities to use their human resources accurately. And, also, this will be a great introductory guide for employees to know their values and responsibilities.
The most important benefits of motivation are the minimum absences!
Who likes to stay under stressed conditions? So, people always need some motivation to work. Otherwise, they usually used to utilize all their workplace benefits as it. But, if they get continuous leaves and ask for further benefits, the business will turn into bad profitability. Thus, the authorities should take actions to motivate employees to get their maximum outcomes. Since the motivation can gradually increase interest and it will also minimize absences, they can easily meet those goals through a simple extrinsic motivator.
Minimum turnovers can be expected
It is too much difficult to meet long term goals with temporary staff. That is why many companies used to recruit permanent staffs other than hiring for the work. Yet, if they are lack of motivation to work for the grouped objective, the project will be failed. And, the diminished motivation may increase turnovers too. That is why human resource management should be strengthful enough to control and maintain the employee standard.
Motivation will definitely enhance performances!
Yes! Improved motivation will always increase the efforts of the employee. No matter whether they are working for extrinsic or intrinsic motivators, you should admire their efforts. So, if they have a sense of existing criteria and equally distributed benefits, they will work for the given objective. Hence, motivation will lead to increased profitability.
Will increase the quality of services!
A pleasant working environment always enhances productivity. And, it also delivers a calm and trouble-free situation for employees. Thus, they all can work happier. This will gradually increase the exposures and moves through employees. And, if the motivation has already directed towards group objective, they all will work for it. Hence, the quality of services will rise gradually.
Enhanced motivation always establishes unity!
Motivational factors may definitely increase trust and beliefs. Thus, the employees will not take actions against the managing authorities as they have to work together for a common objective. So, it says the positive reinforcement will lead to minimum disputes and legal actions for minor cases.
But, this doesn't mean the motivation itself can manage employees or human resources. Thus, the authorities should select the strategies wisely in the correct manner for a profitable outcome.
The last tips!
Benefits of motivation play a major role in company profitability and also employee satisfaction. Thus, we suggest, all the company owners and the people who sat at the highest positions should study how to use the psychological facts behind motivation correctly for the satisfying outcome!